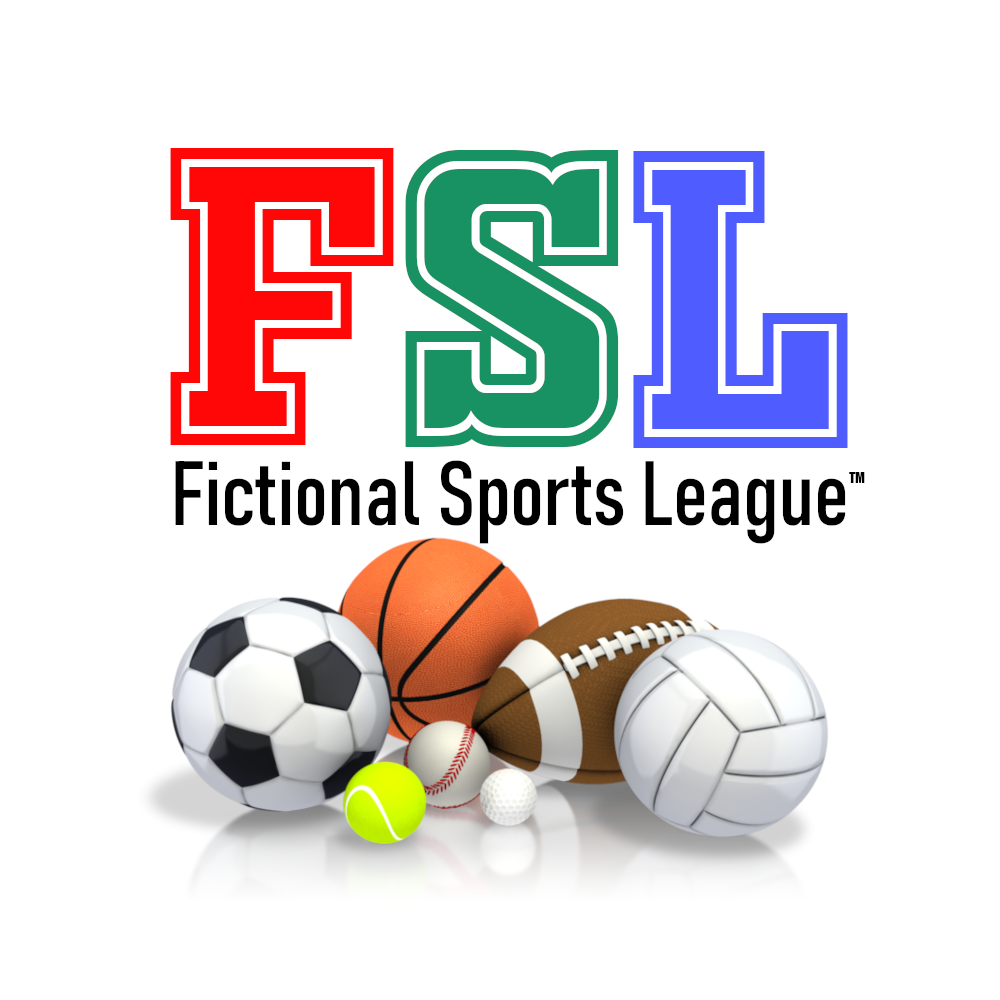 Sports Should Be Fun For All, And Only About Sports
No Politics. No Causes. The Fictional Sports League works to eliminate the "woke" in sports and return the games to being just that, games.
We offer a number of different sports teams covering all the major team sports - Baseball, Basketball, Football, and Soccer.
Officially Sanctioned Fictional Sports League Teams Are Avaialble!
If you've ever dreamed of owning a "real" (fictional) sports team in your city, here's your chance! Please choose among the list of teams available. If you do not see your area, please make a suggestion!